Shafqat Ali
Your Liberal Candidate For
Brampton Centre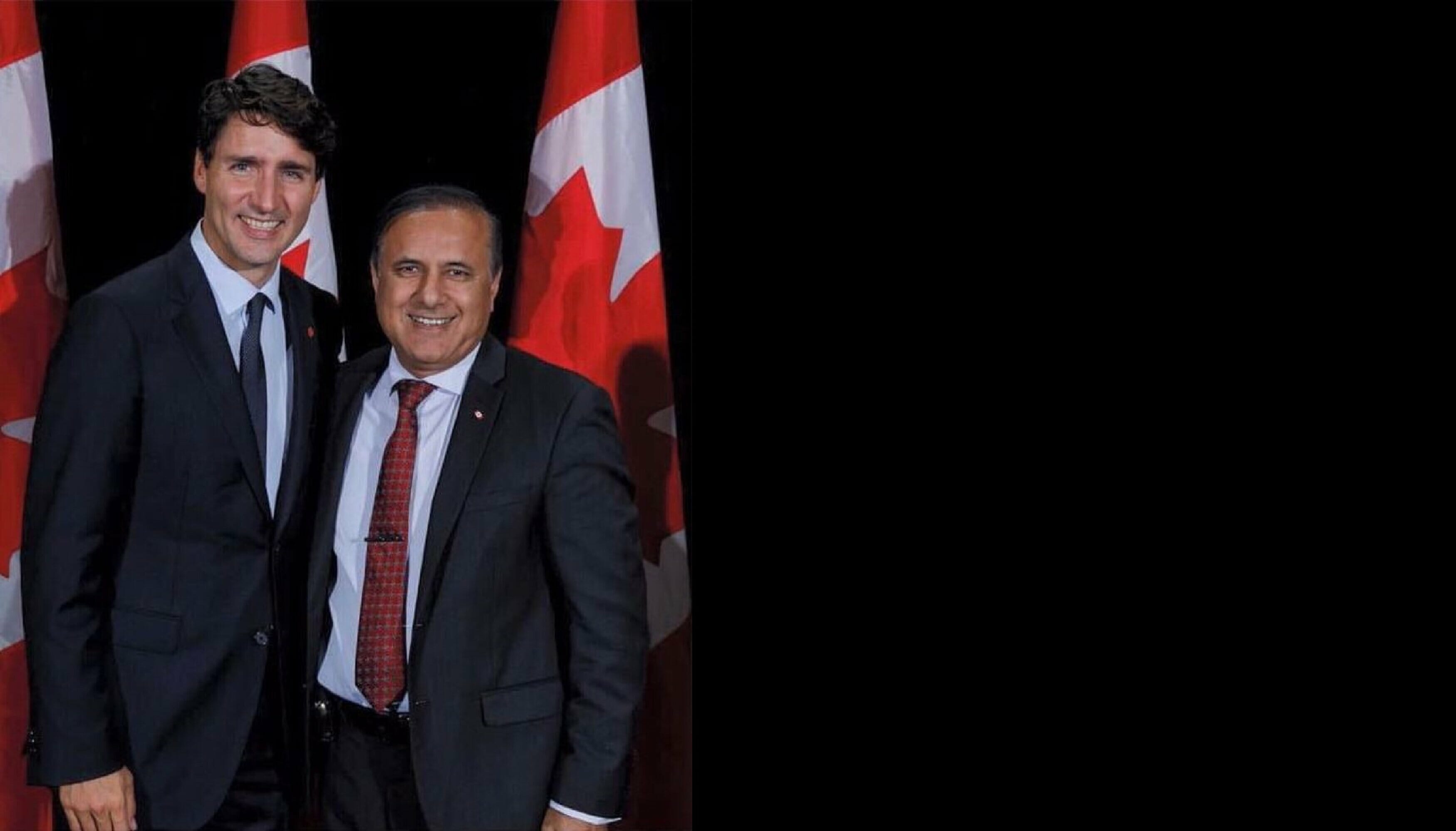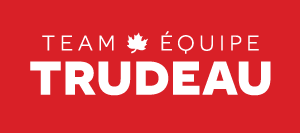 Commit to Vote
Add your name now to show your support for Shafqat Ali in Brampton Centre.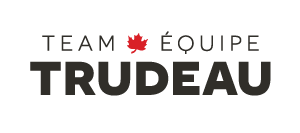 A champion for a better future in

Brampton Centre
Shafqat is a successful entrepreneur and a proud husband and father of three children. From humble beginnings to an immigrant success story, he understands what it means to make ends meet. As the Liberal Candidate for Brampton Centre, Shafqat is committed to being a strong voice in the House of Commons for our community and will fight to ensure you have a better tomorrow.
Shafqat is a passionate community leader who firmly believes that all Canadians should actively participate in the democratic process, to better their lives and the lives of fellow Canadians. He also has a strong dedication to community service. Shafqat has volunteered as a youth coordinator and youth mentor in our community, where he has lived for the past 13 years. His contributions have included forming a youth sports club, organizing festivals and fundraising for the local hospital, food bank, and various other community organizations. Shafqat has also championed other community initiatives, including being a leading voice in successfully advocating for the cricket pitch on White Clover Way in Mississauga.
Now as the Liberal candidate for Brampton Centre, he wants to bring that same passion and dedication to being your voice in Ottawa. He is running to be your Member of Parliament because he has experienced firsthand how difficult life can be. When Shafqat was 10, he tragically lost his dad who was not only his father but his best friend. His mother raised him on her own as a single mother and he moved to Canada with only a suitcase and a dream to succeed in this beautiful land of opportunity. Shafqat understands the tremendous opportunities Canada provides, but also the struggles of a single mother or a university student unable to pay their tuition fees. As your Member of Parliament, he will focus on moving Brampton Centre forward.
Twitter
May 21, 2022 03:07:52

RT @VoteSafdarOLP: What a fantastic canvass today with MP @SoniaLiberal and MP @Shafqat_Ali_1! ☀️🚪 Sonia and Shafqat, thank you so much fo…

May 21, 2022 03:07:00

RT @SameerZuberi: I am deeply concerned by the incident that occurred in Pierrefonds last week. A 12 year old boy was wrongfully handcuffed…
Donate to Shafqat's Campaign